Our main focuses are:
To design learning environments and activities promoting skill acquisition in all developmental areas (cognitive process and social, emotional, motor, communication, and adaptive intervention.)
To provide families with information, skills, and support related to enhancing the skill development of their child.
PLAY helps young children improve their language, development, behavior, social skills, and autism severity.
Increase the smiles and laughter in your home with PLAY project.
PLAY autism intervention's parent-implements early intervention model has excellent scientific evidence for it's effectiveness.
Don't think of this product or service as your third favorite, think of it as the bronze medalist in an Olympic medals sweep of great products/services.
LCU provides a home based holistic approach to intervention which is child directed and fun for the child. Most of a child's intellectual development occurs between birth and four years, this is the prime time for intervention. We have experience working with children with developmental delays, Autism, Down Syndrome, Language delays, Duplication of 9p, Obsessive Compulsive Disorder, Sensory Integration Issues, hydrocephalus, and premature babies.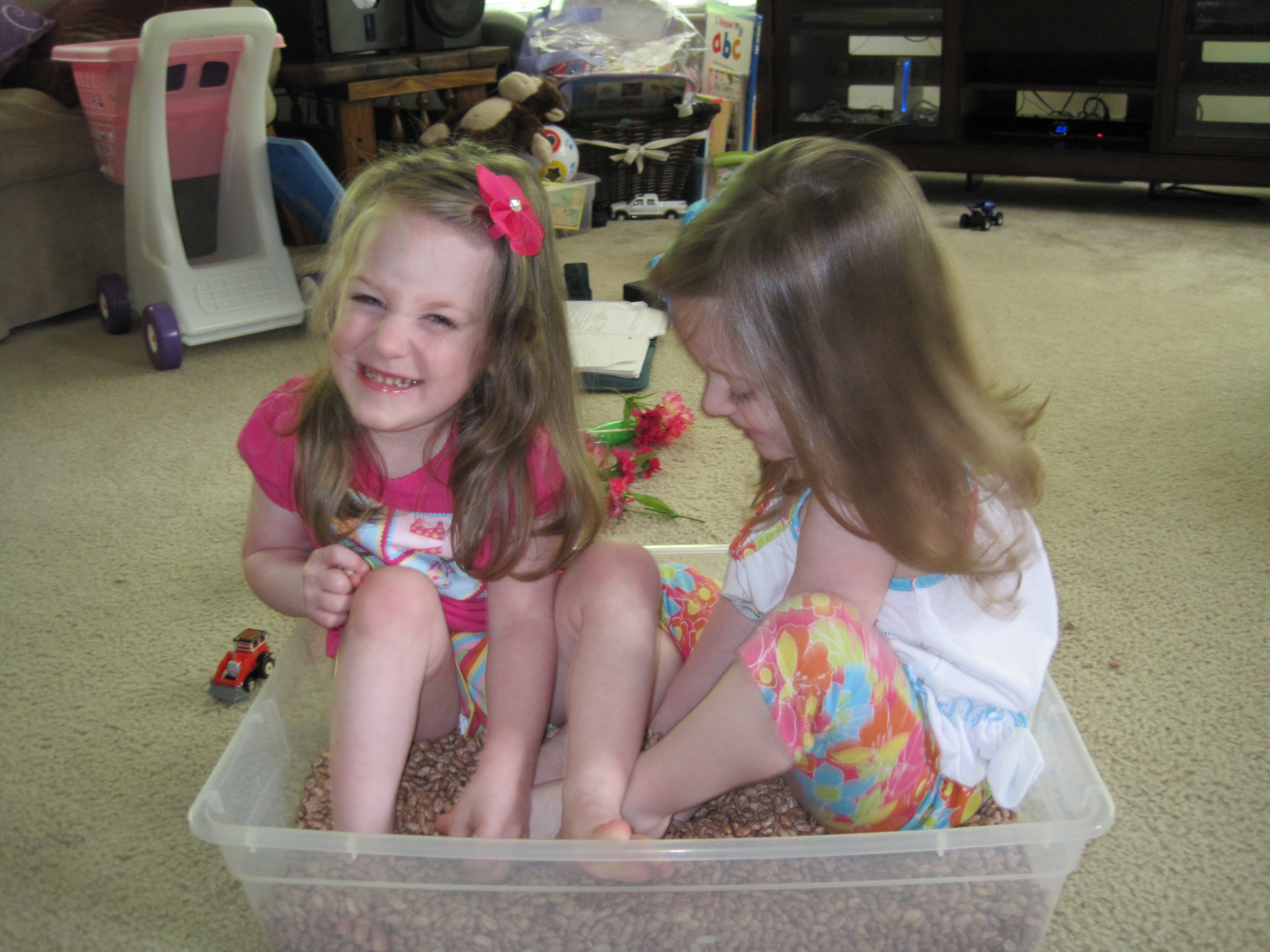 Early intervention is crucial for successful child development.
Triple P – Positive Parenting Program®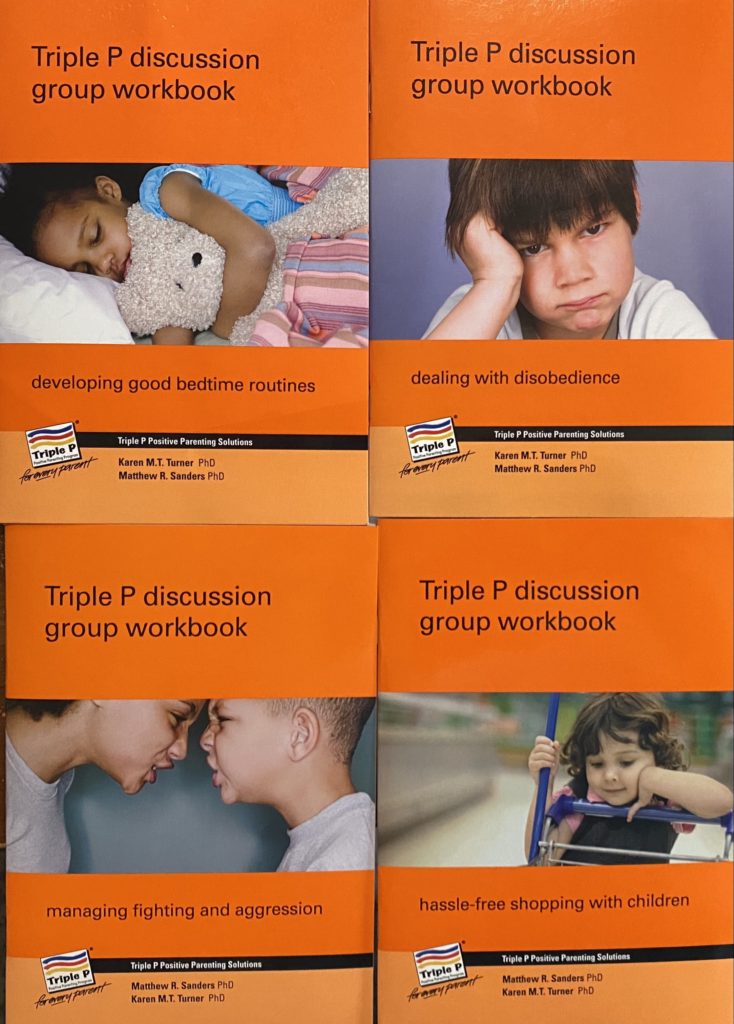 We would love to support you on your journey!